Serendipity Event Management System
UK Based EMS offers you secure superior ticketing services for racecourses, theatres, sports halls, arenas, stadiums other venues. Used by UK venues issuing over 4 Million entry tickets a year.

No need for double keying of customer data. This is a fully integrated management system that handles all aspects of your customers in a single package.
---
Advanced Account Management for Unlimited Users
Get a single view of all your customer interaction in one package, including:
Account information
History
Associated payments
Cases
Contacts
Sponsorship
Activities
Hospitality
Correspondence
Account management gives your organisation the ability to build tighter, more profitable relationships by understanding the status of each customer. The system handles everything from the number of flowers on a dining room table right through to its built-in advanced marketing tools.
---
Web Bookings
Seamless integration with your existing website to provide effective end-to-end online booking, payment processing and crowd management.
Advanced Ticketing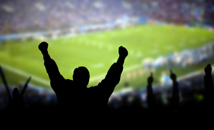 Ensure revenue protection with state-of-the-art RFID and bar coding, handheld scan/swipe and real time wireless technology ticketing.
Latest Technologies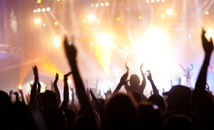 You benefit from the latest technologies and integration with most smart phones, iPads and social networking sites to keep ahead of your competition.